Consumers look at graphic design differently as change constantly evolves with time. Art studios and design agencies are doing the same. The Studio Bridge pushes itself by thinking differently when it comes to our creative process.
Here we are forecasting a handful of graphic design trends in 2022. Read on…
To this day, we are still witnessing creative influences from the '90s (or even way back to the '60s). It's truly bringing back the retro vibe to the new era. From simple emojis, old wireframes, hand-drawn doodles, pure one tone or bright colors and lively or playful shapes. Vibrance comes to play.
Preserving Parametric elements
Representing design elements of 2022, patterns are at the forefront of adding visual interests on backgrounds, breaking solid colors, and amplifying movements through geometry. This trend, when preserved (and continues to evolve), can best represent the complexity of any subject matter, turning clutter or noise into an appealing visual treatment.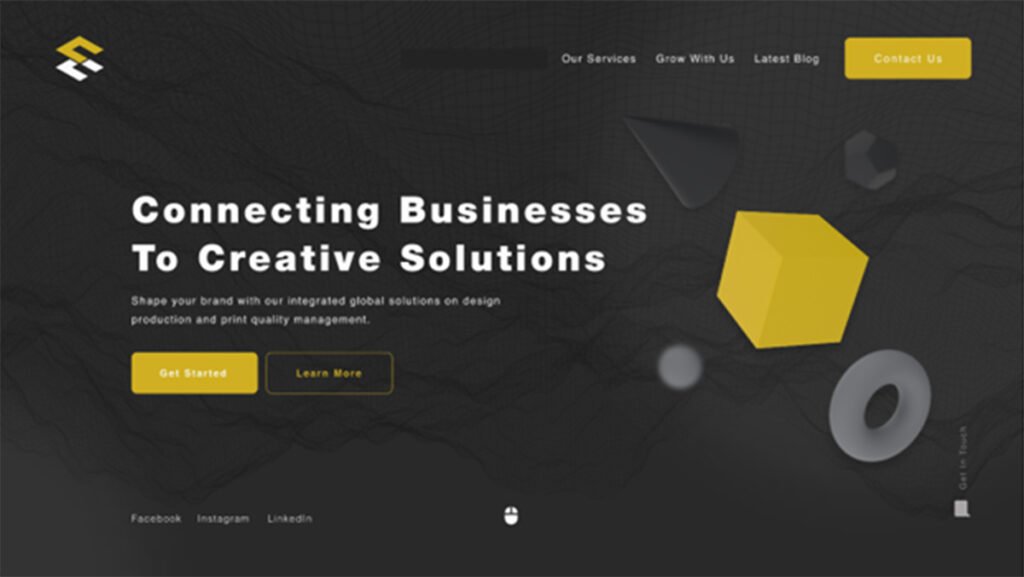 3D design continues to evolve in the digital landscape. It will progress its influence among designers to give them limitless possibilities in fulfilling their creative output. Combining 3D to 2D animation is totally lit! These two will set those conceptualization techniques on fire.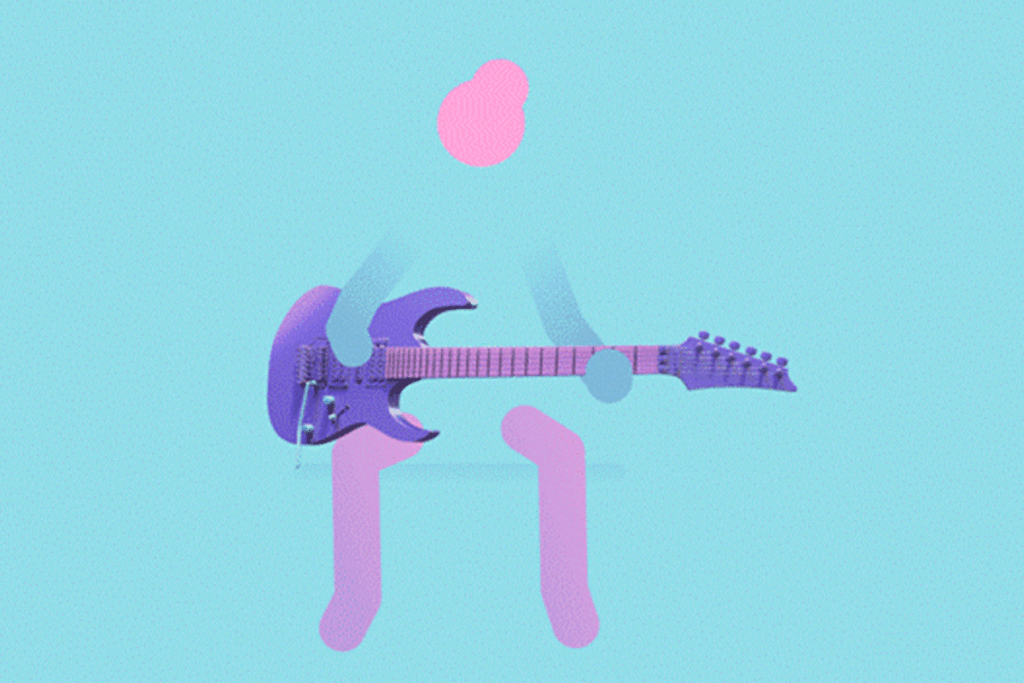 Graphic designers, illustrators and animators turn onto vector artwork as it provides limitless possibilities in expressing their creative thinking. Setting the design standards in the past two decades (and even in the early 1960s), flat vector still gives that extraordinary appeal.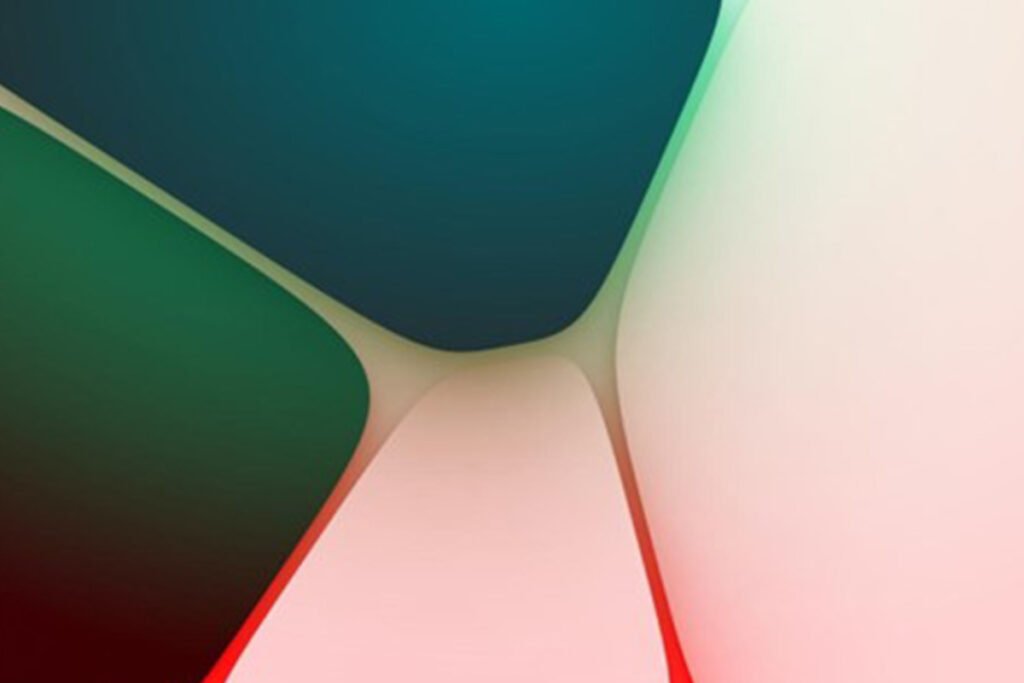 At times, things can be beautifully off and imperfect. Getting the right method in using typography to showcase your headlines, brand name, taglines and all those that need emphasis, perfectly come to play. From varying sizes, font types and even missing out some letters, twisting the use of typography serves its ultimate purpose.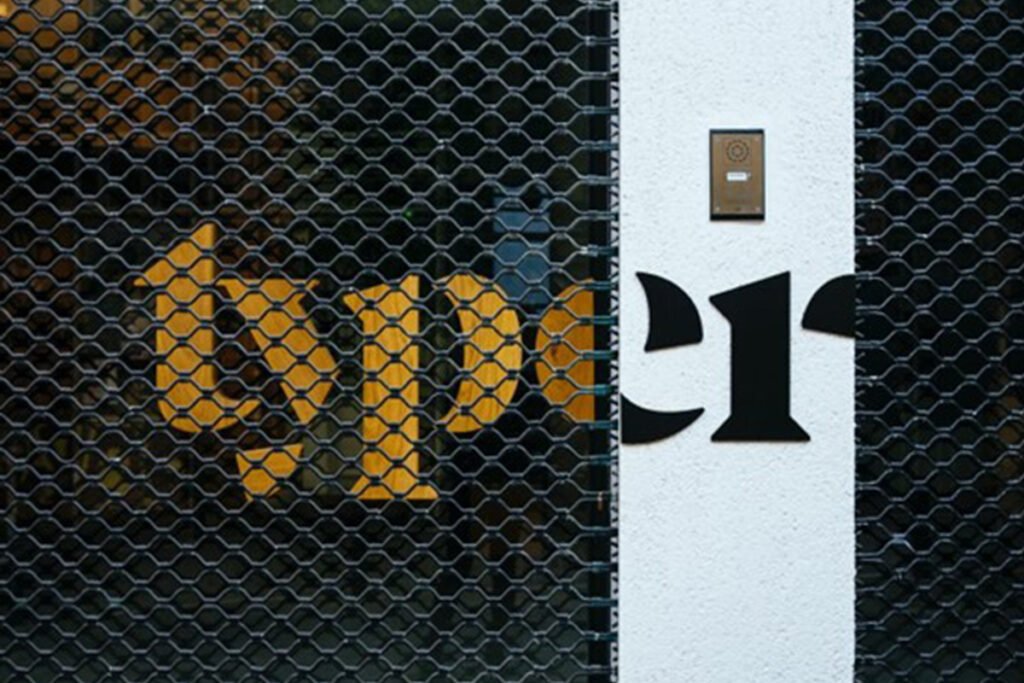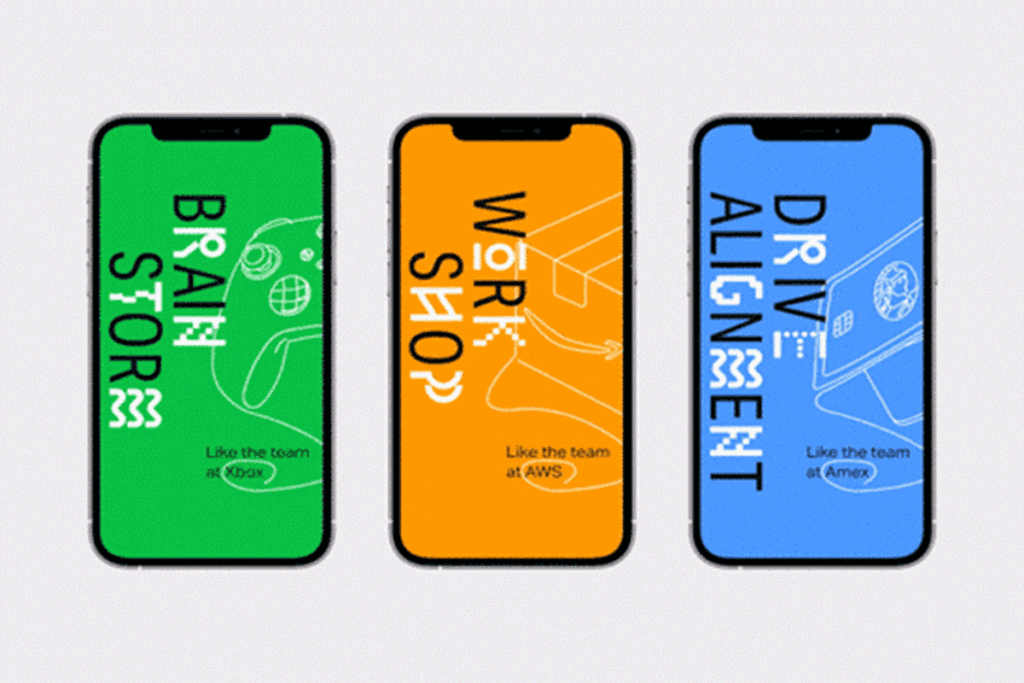 We hope that you find this content insightful. Or better yet, jump over to another good read from our previous blog: Pantone unveils 'Very Peri' as Color of the Year 2022
Stay tune for more industry-related and value-adding content on our blog and our social media pages. 'Till next time!
For inquiries on our services or to request a quote, send us a message on our Contacts Us page.