Corporate Social Responsibility
While building Strategic Partnerships between The Studio Bridge and our valued clients, we, as an organisation, can do more by positively impacting society.
Our Commitment to Community
The Studio Bridge brings lasting change among communities through educational contributions, collaboration with non-profit organisations, in-kind donations, employee volunteerism and immersion, and advocacy support.
Ang Mga Super Heroes Ni Juan
In partnership with ABS-CBN Lingkod Kapamilya Foundation Inc., "The Super Heroes of Juan" brings together the Design Community, who collectively impart their works of art to the foster kids of Bantay Bata 163. Tune in as we share more details with you soon!
"The initiative aims to instill in the children a sense of belonging and comfort through expressing their youthful creativity and early-stage fascination with visual arts. 'Ang Mga Superheroes ni Juan' elicits a motivational response of confidence, comfort, and belongingness among children".
Learn more about how we are building a more inclusive community and share educational and inspiring stories that matter.
In celebration of Bantay Bata 163's 26th founding anniversary, The Studio Bridge expressed its advocacy support to the ABS-CBN Lingkod Kapamilya Foundation, Inc. that was aired across all online channels on 13 February 2023.  
Launched on 14 February 1997, as a helpline, Bantay Bata has broadened its scope and has helped thousands of children whether through calls and counseling, or medical assistance and housing/reintegration.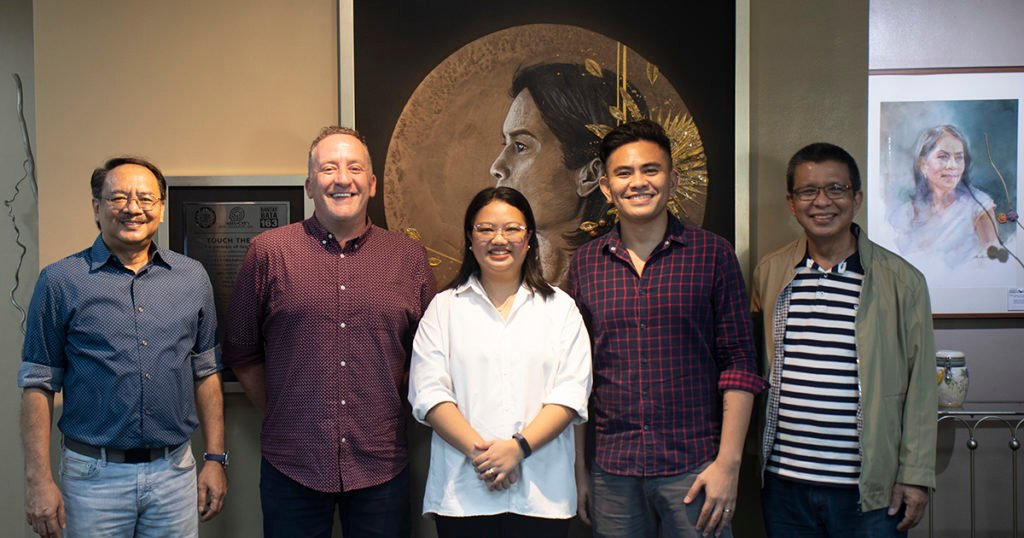 MANILA, PHILIPPINES (06 December 2022) – ABS-CBN Lingkod Kapamilya Foundation, Inc. ("ABS-CBN Foundation") enters a 3-year Memorandum of Agreement with Manila-based Digital Solutions Agency "The Studio Bridge" in its selfless advocacy on childcare and protection.
Held at the Gina Lopez Building, both parties signed the Memorandum of Agreement to formalize the line-up of initiatives, employee volunteerism, immersion activities, and in-kind donations for Bantay Bata 163 and other advocacy programs initiated by The Studio Bridge.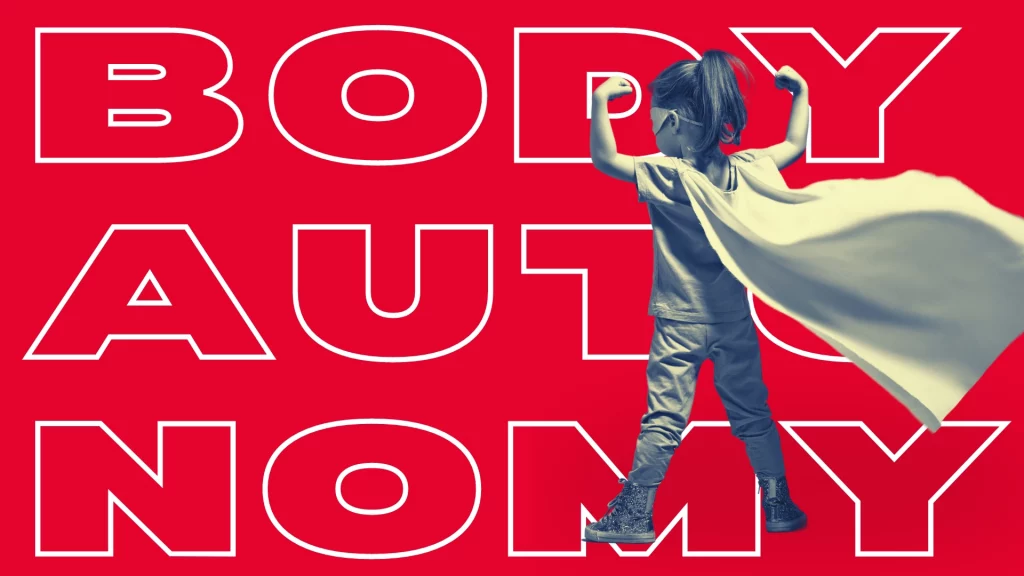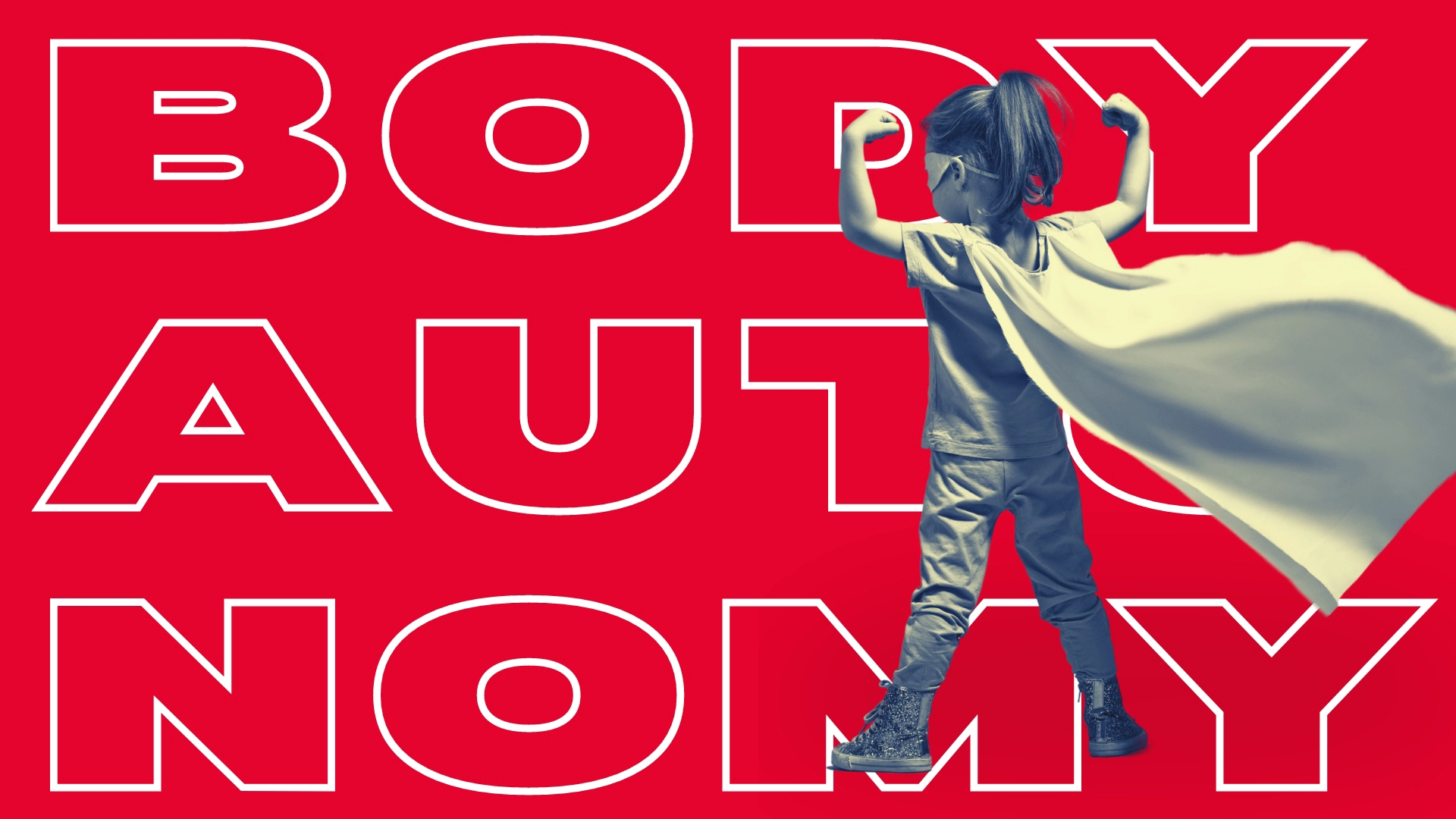 If an adult is uncomfortable with having physical contact with someone they do not want to interact with, why should children be forced to do it? Child exploitation manifests itself in different forms. Some ways to combat it include adults being observant of the child's surroundings, being communicative with children, supporting child welfare groups, and teaching children about Body Autonomy.
This subject can help children identify and/or deal with abuse to equip them with essential knowledge about their body.