The Studio Bridge launches 'Bantay Bata' Educational Series with ABS-CBN Foundation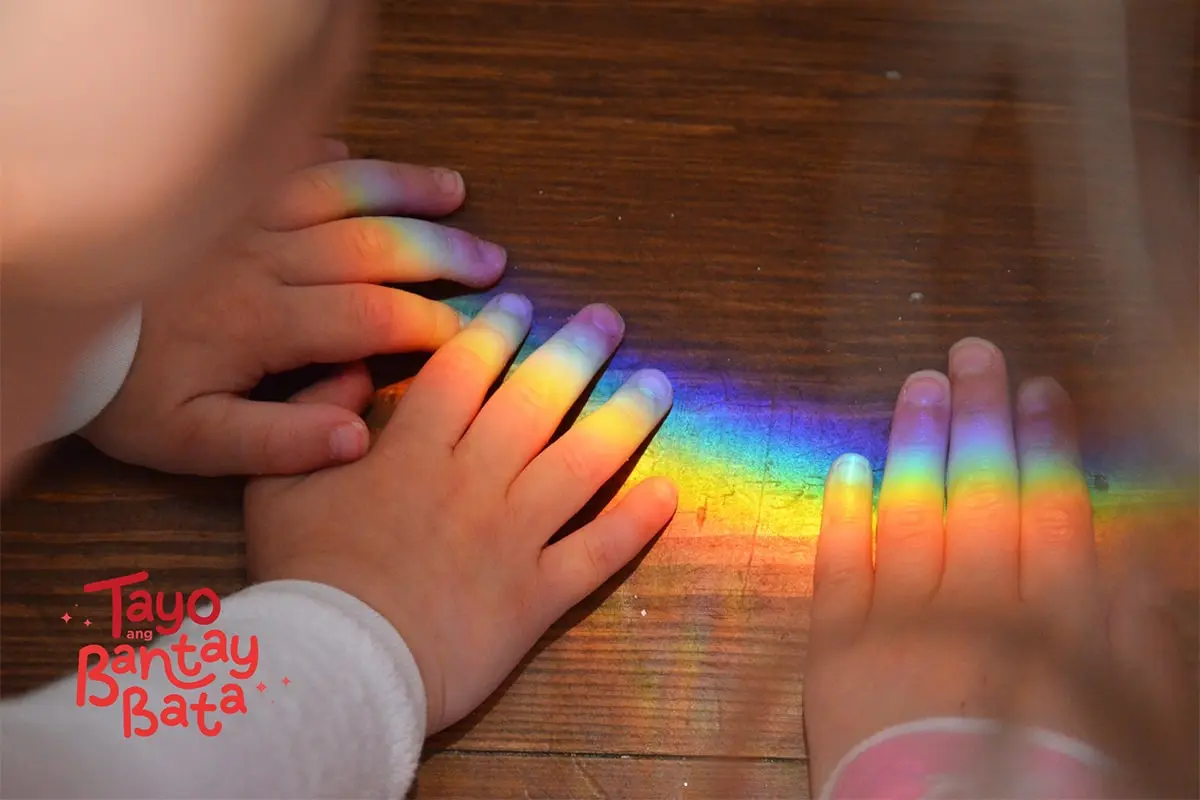 With hearts brimming with love and compassion, The Studio Bridge joyfully announces the official launch of the first material in our educational series, created in collaboration with ABS-CBN Lingkod Kapamilya Foundation, Inc., for the beloved Bantay Bata 163. Our hearts swell with pride as we join hands with this remarkable organization in their unwavering advocacy for childcare and protection across the beautiful Philippines.
This endeavor marks a truly special milestone, for in December 2022, The Studio Bridge embarked on a heartwarming journey by signing a 3-year MOA with the Foundation. Our shared goal is to create a positive impact on society, with a special focus on touching the lives of precious children and the larger community they belong to.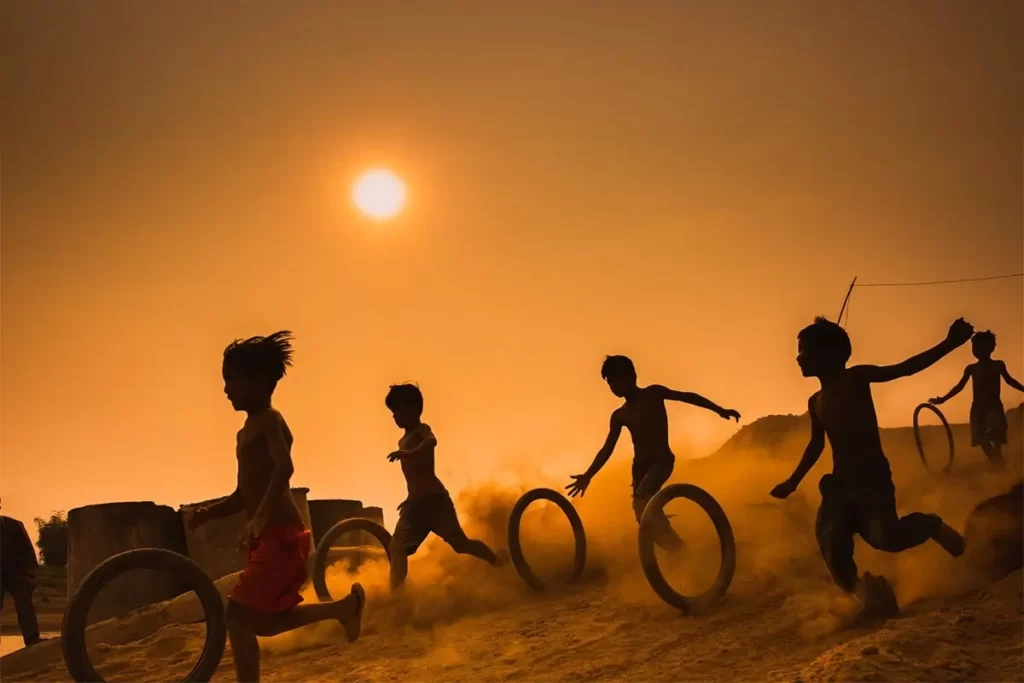 We believe in the power of education and its ability to transform lives, nurturing young hearts and minds with knowledge and care. Our collaboration with ABS-CBN Lingkod Kapamilya Foundation, Inc. allows us to reach out to even more hearts, spreading warmth and love like a gentle breeze across the land.
If you'd like to learn more about our heartwarming CSR initiative, we invite you to visit the Foundation's website here.
Together, hand in hand, let us continue to make this world a brighter and more loving place for every child and family in need.
Bridging unique and tailored-fit solutions for its clients, 'The Studio Bridge' is a digital marketing, digital art production, and design studio based in Manila and UK that accommodates both local and international clientele.
The company, founded in 2020, through the leadership of Simon Campbell and Jonas Persson, now operates with nearly 30 employees in the Philippines and is currently headquartered in the business district of Ortigas, Pasig. 
The team listens, learns and adapts while doing things seamlessly. The Studio Bridge enables brands to get connected with the right team and the right solutions, connecting international businesses to the finest artists, designers, animators, technicians, marketing experts and project managers.
About ABS-CBN Lingkod Kapamilya Foundation, Inc.
ABS-CBN Lingkod Kapamilya Foundation, Inc. (ALKFI) is a committed advocate for public service in strategic sectors of Philippine society. ALKFI aims to awaken hope in the Filipino through implementing projects via multisectoral partnerships in the spirit of bayanihan. These are in child care and protection, education, environment, disaster management and community development. It is the public service arm of ABS-CBN Broadcasting Corporation, one of Asia's biggest media conglomerates. It draws on this relationship to tap into the creativity and reach of media for its various programs. ALKFI serves with the highest standards of excellence, professionalism, integrity and accountability.
DSWD Authority/Solicitation Permit No.: DSWD-SB-SP-00010-2020, Nationwide.