CGI Technology has expounded over the years. Some organisations may find themselves struggling whether to utilise this digital technique vs. traditional photoshoots. When you think about CGI, you may find yourself wandering around the ideas of gaming, architecture, and the like. In the present time, CGI produces stunning visuals for all industries that aids in showcasing their products and services to many.
Computer Generated Imagery (CGI) is a digital version of a still, animated or moving visual. It is the way to go over conventional photography because of many reasons. However, let's name a few to shed some light on this subject.
Compared to a multitude of preparations to consider in a traditional photoshoot, not to mention the complexed rounds of digital retouches involved, CGI's workflow just makes the process simpler.
Product photography for instance, may be at times limited to the number of allowable objects within a suitable and desirable package. CGI allows the digitisation of product needs in terms of quantity. Hence, a more controlled timescale.
Consistency and Flexibility
The exact setup of a product photoshoot can be similarly (or even better) achieved. Despite complex camera and light requirements, CGI allows photographic realism in all angles. Imagine the astounding flexibility it can bring comparable to shutter speed, aperture, focus, and camera angles of a traditional shot.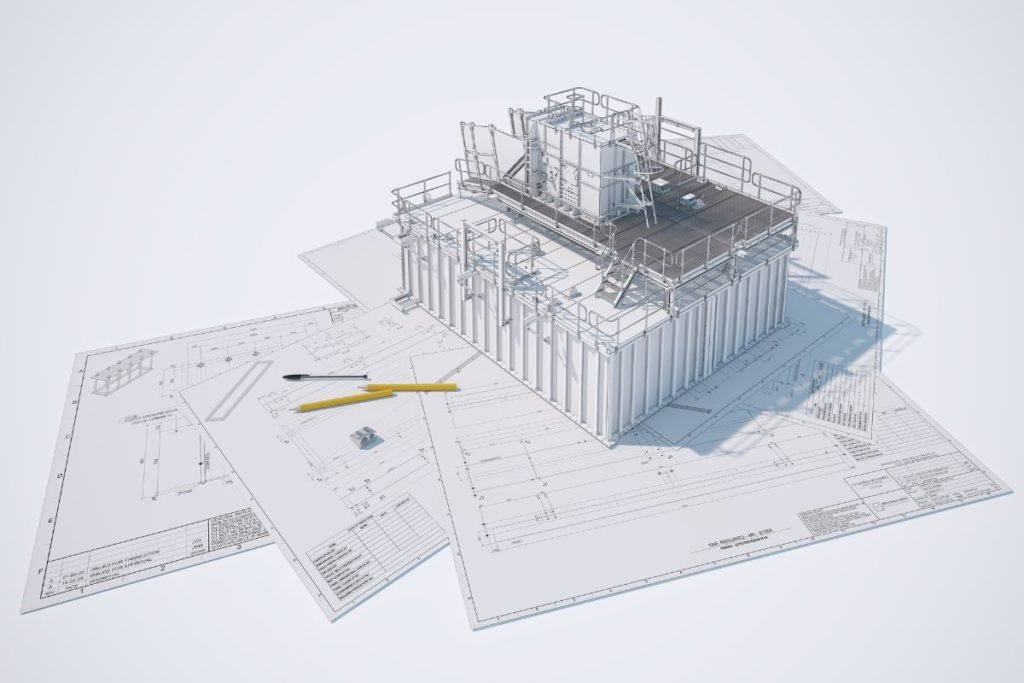 CGI, as done on digital, does not require travelling, setting up real environments, single-use backdrops and props, and costly lighting and fixtures. CGI rendering also showcases multiple creative environments that can bring ideas into life.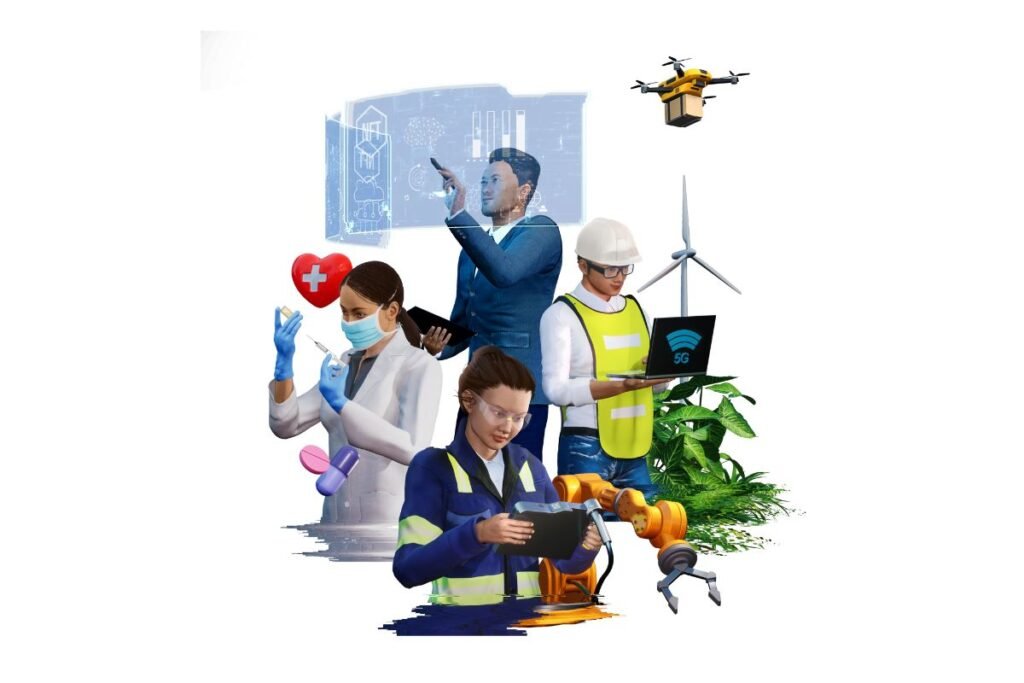 Accessibility and Timeliness
Regardless of company size and maturity, CGI is generally accessible for all. This also allows organisations to take full control when any amendments come along the way at any given time. Small-to-medium companies are also not restricted in terms of cost and time implications compared to a regular photoshoot.
Is CGI better than traditional photography?
The decision on whether to use traditional photography, CGI, or a combination of both depends on a case-by-case basis. It's vital to know the benefits and shortfalls of both techniques before deciding which path to take.
In this blog, we've named a few of those benefits of CGI. If you find these suited to your business needs, our CGI expertise is ready for your access in a few clicks.
Connect with us or Schedule A Call for starters.