An explainer video is a short, animated or live-action video designed to explain a product, service, or concept simply and engagingly. An explainer video aims to grab the viewer's attention and quickly communicate the most critical information about a brand or product.
Explainer videos can be used for a combination of purposes. Here are 4 Reasons Why Explainer Videos are a Must-Have for Your Business:
Product or Company Introduction: An explainer video can be a great way to introduce your brand or product to potential customers.
Customer Education: An explainer video can help customers understand how your product or service works and how it can benefit them.
Simplifying Complex Concepts: If you have a complex subject, an explainer video can aid to streamline the information and make it easier for customers to understand.
Brand Awareness: An explainer video can help build brand awareness and increase visibility for your company.
Ultimately, explainer videos are a powerful marketing tool that helps brands connect with specific target audience and communicate a message.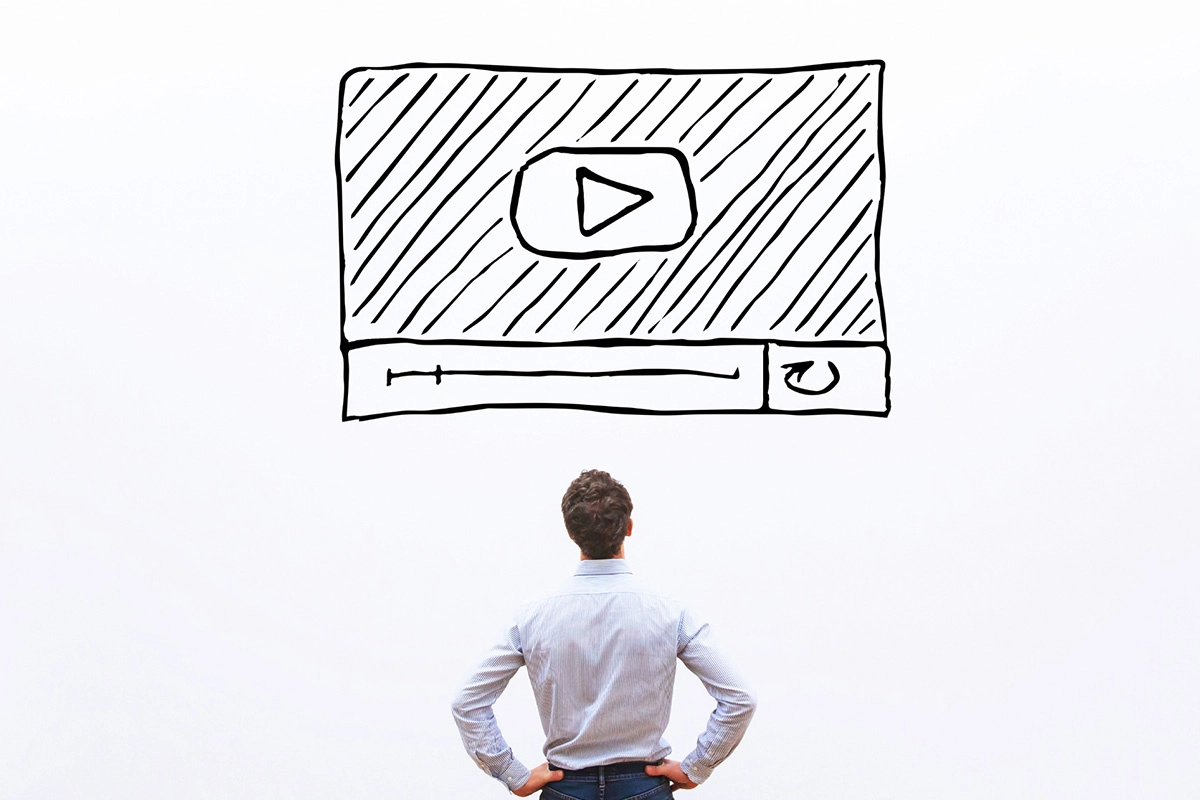 A compelling animated explainer video, usually between 60-90 seconds long, with a clear call to action at the end, is one of the most measurably practical tools when launching a company or product. 
The project's complexity level dictates the cost of an explainer video. At The Studio Bridge, we take a personalized approach to each project, working with our clients to understand their objectives and create a video that aligns with their vision and budget. We provide a detailed estimate before starting any project and work with our clients throughout the process to ensure they are satisfied with the final product.
Oh, as a last note, let's not forget to mention that explainer videos tend to increase online engagement, improve SEO ranking and positively affect conversion rates.  
Want to view a sample work? Here's a preview of the 2D Animation Explainer Video that we have tailored for the Nordic Chamber of Commerce of the Philippines: 
For consultation or to get a quote, simply Contact Us today.