Using 3D Animation in businesses allows them to communicate with their audience in a distinctive and immersive way. 3D Animated materials are eye-catching and engaging, which can help improve brand recall, especially when it's creative, colourful, and unique.
Although 3D Animation is commonly used in Film and Gaming, it is now a great avenue for those in the FMCG and Retail businesses to fully showcase their products or services.
Here are 3 Top Reasons Why Should Consider 3D:
FULLY EXHIBIT YOUR PRODUCTS
By creating 3D Animation or CGI (Computer Graphics Imagery), brands can fully utilise this type of content to give their customers detailed information about their products. Especially for items that would need instructions before use, a step-by-step video using 3D can create a fun and easy-to-follow material to help the customers. An entertaining, educational video can prove helpful in ensuring that the items are being used correctly and that nothing is misinterpreted. Investing in a material like this can also be an advantage a brand has compared to its competitors.
CREATE A MEMORABLE USER EXPERIENCE
3D Animation videos can immediately immerse the customers with the product, especially when it's used for 360-degree posts. It's when the customers can play around with the video's perspective and look at the whole product virtually.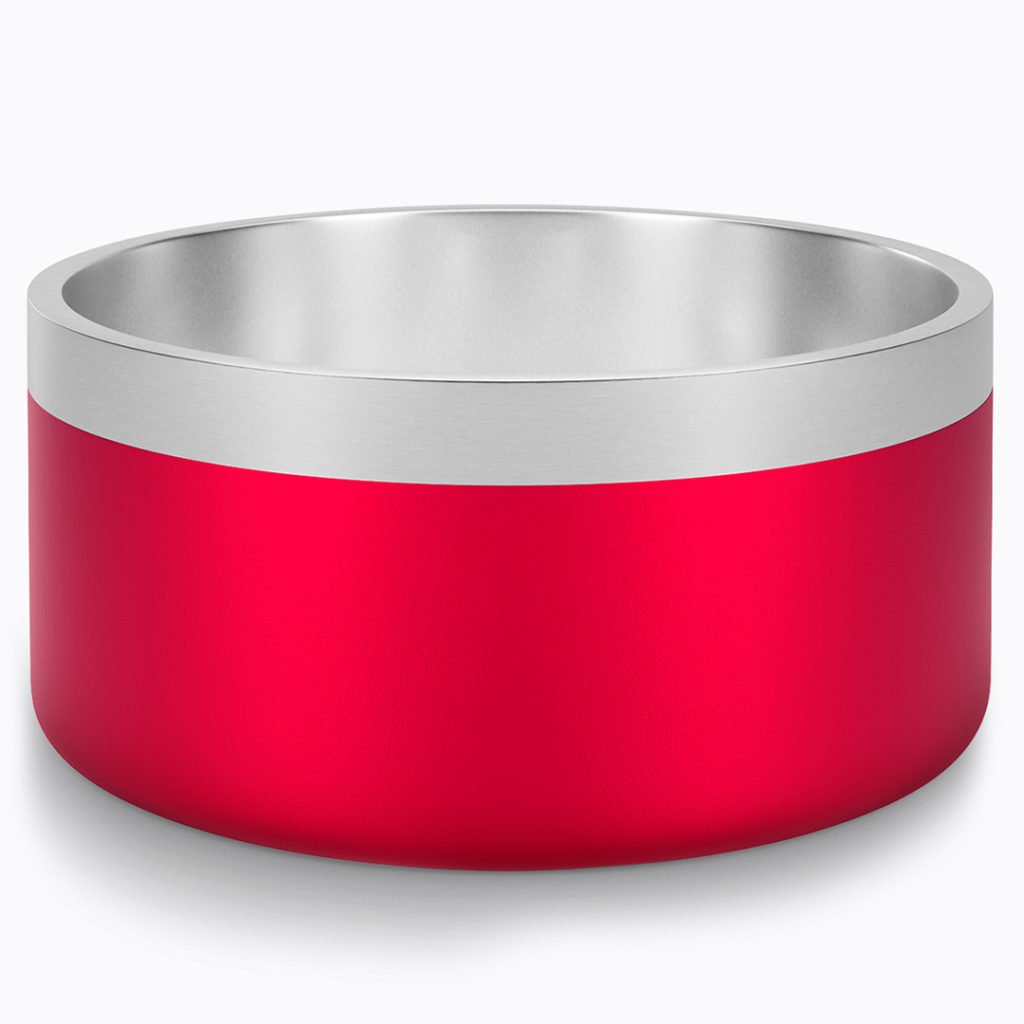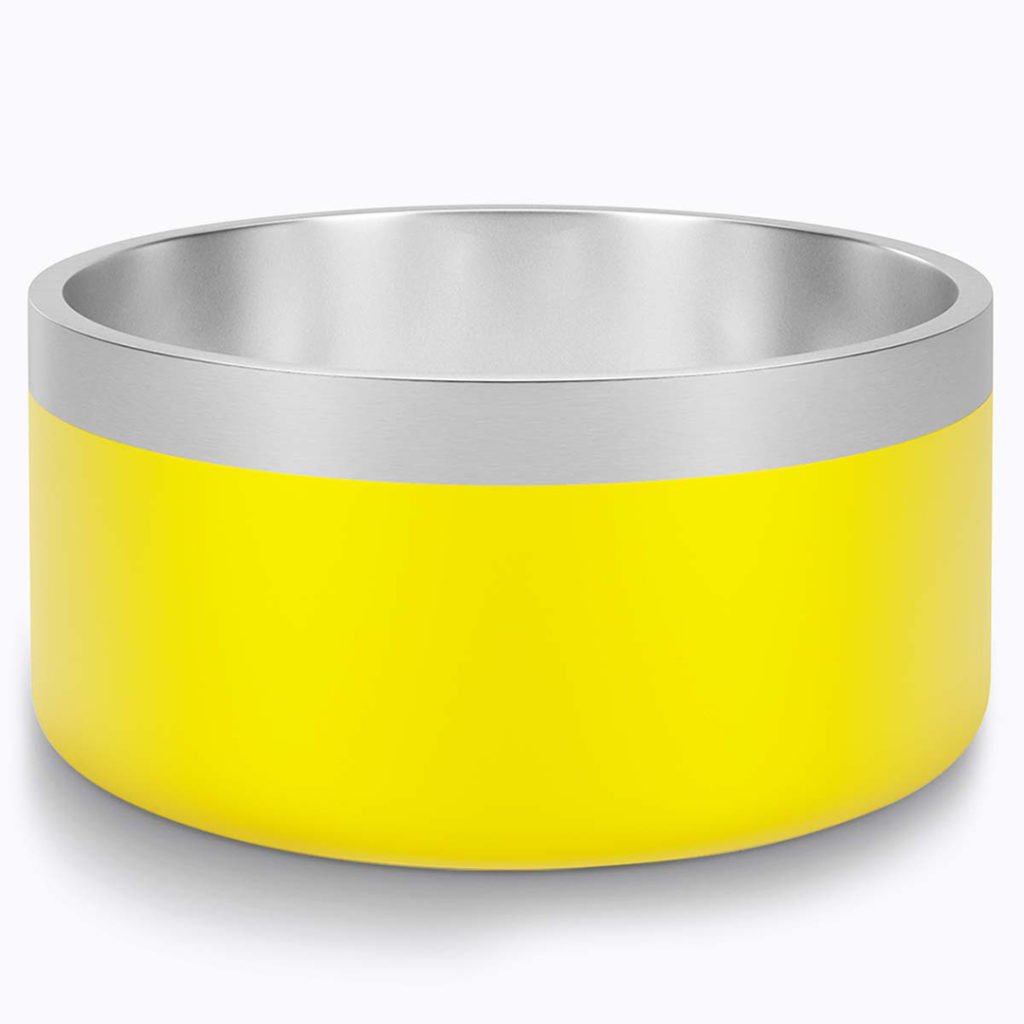 CHOOSE COST-EFFECTIVENESS
There's always a time in a growing company's journey that they would be expanding their product lines. Choosing to do product photoshoots is completely fine. However, when the time comes that the brand decides to expand and add new colours or sizes to an existing item, then that would mean another photoshoot. 3D-modelled products, on the other hand, are much easier to manipulate. Even if there are upgrades on the previous item, as long as the master file exists, it can be tweaked and updated to create new materials for the upgrades product/s.
If you agree and think this kind of content would greatly benefit your brand, but don't know where to start, then don't hesitate to Contact Us or Schedule A Call with us so we can help you out.