Producing branded items works wonders when it comes to publicity and marketing. Simple items like ball pens, notepads, and notebooks, to name a few, create a discussion and leave an impression. Well-designed items have longer mileage when it comes to advertising and promoting the brand since whoever would receive those items would want to keep using them.
Giving out branded materials encourages brand awareness and recall. Products that are aesthetically pleasing or witty will catch the recipient's attention and excitement. Especially items that are unusually designed or are unusual and random in nature, those items are more likely to be promoted online. When it's posted online, especially if it's organic, it can spark two things: Curiosity and Discussion. If the audience does not know a thing about the brand, it can rouse their curiosity about who the company is and what they do. For those who are already familiar with the brand, seeing them online can provoke a discussion, or they may want to simply share what they know about the company.
Giving away branded items makes networking more impressive and exclusive. Besides the usual business cards, giving away items creates a longer-lasting impression and reach. Instead of just simply stashing away the business cards, when the branded item is useful, the recipient will appreciate it more and maybe even promote the brand.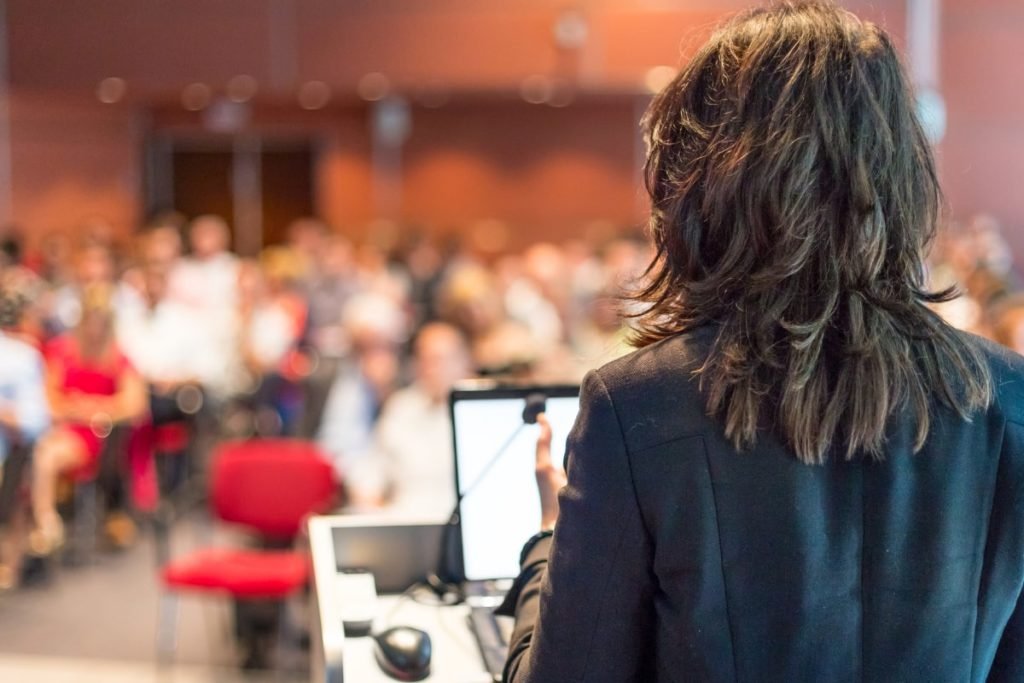 Giving out branded items is not exactly a new thing. Although this has been done before, it's still a great way to set your brand apart. It is also a unique way of forming a relationship with potential clients.
Conceptualising and designing a unique and creative product can prove to be challenging. Should you need any help or just need to consult a professional, do not hesitate to Contact Us or Schedule A Call with us. We'd love to hear from you.