The Studio Bridge turns 2 this July 2022. Not just that, but the company is proud and excited to celebrate another milestone in addition to its anniversary. Last July 4th, Jonas Persson, joins The Studio Bridge as its Managing Partner.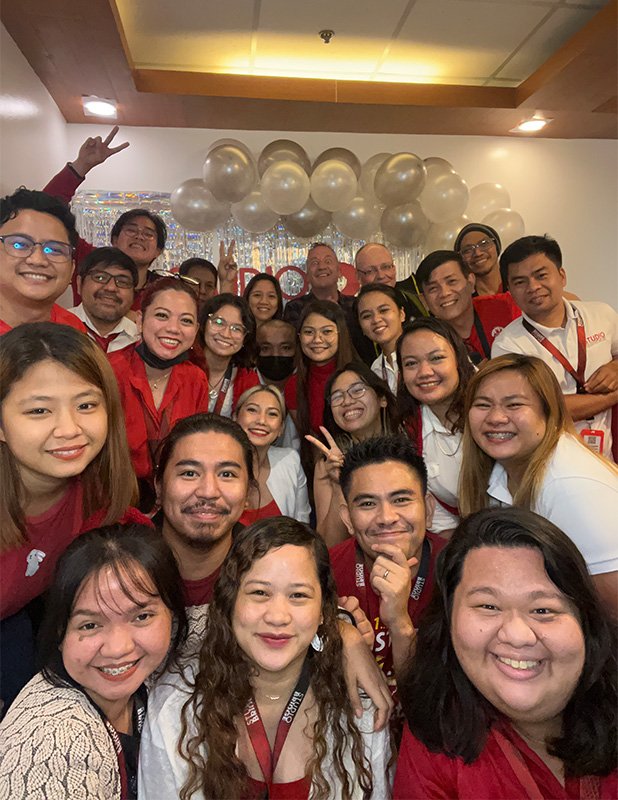 Since 2001, Jonas has been working with large global companies with multiple locations in different parts of the world. Design, PrePress, and Print are his main areas of expertise. He used to work with Tetra Pak for 15 years, honing his technical and leadership skills in various management roles in Sweden, China, Turkey, and Germany. In recent years, he has been focusing on continuously developing his strategy and management skills.
When asked what he was most excited about, Jonas answered, "Being part of building a unique organisation in our field of work and running a business has always been one of my ambitions".
Jonas also said he plans to further improve and upgrade the company's structure and processes. He also plans on implementing medium-to-long-term initiatives with a clear focus. Other than that, he also wants to keep growing the team as a whole as well as individuals.
Current and future clients of The Studio Bridge, as well as the employees, can definitely expect bigger things to come. As the company looks back and celebrates the past two years of creativity, learning, growth, and bad-assery, The Studio Bridge also looks forward to many more years of continuous development and expansion. With that said, Jonas says, "We are in this for the long term. We intend to grow organically and expand our business to become the best strategic partner in graphic production, media and visual communication".
Learn more about 'The Studio Bridge' today and how we can turn your visions into reality. For inquiries on our services or to request a quote, you can send us a message on our Contacts Us page.